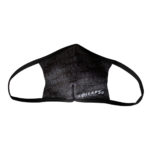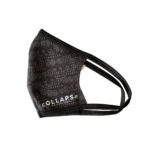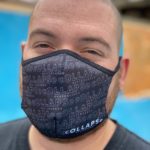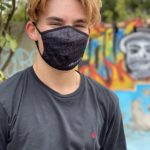 100% polyester – made in Italy
This is not a medical device, but it will definitely avoid you to spit on your friends!
Ce masque n'est pas un matériel médical, mais il vous empêchera de cracher sur vos potes!
Washable up to 40°
Lavable jusqu'à 40°
One size fits all.
Taille unique.