Meet our skateboarders.
Bastien Marlin, Arthur Fontis, Gaëtan Ducellier, Romain Covolan, Lukas Larrue
crédits photo: Clément Le Gall, Greg Poissonnier
Gaëtan Ducellier
Cosanostra skatepark in Paris is where you'll find Gaëtan, either behind the front desk welcoming rippers or giving skate lessons to kids, or simply ripping the park with his buddies…always sporting a big smile on his face while riding, "Tang" has one of the best boneless ones out there!
C'est au Cosanostra skatepark que vous aurez le plus de chances de trouver Gaëtan, soit derrière le comptoir d'accueil, soit à donner des cours aux kids, ou tout simplement à ripper le park avec ses potes…"Tang" affiche toujours un large sourire et possède un des meilleurs boneless ones du biz !
Romain Covolan
Romain has been a cOLLAPSe friend since day one but we didn't have big enough boards to hook him up, it's a done deal now that we have 8'8 decks ! Romain is a proper skate rat: eat, drink, build and skate are enough words to describe what he's all about.
Romain est un ami de cOLLAPSe depuis le 1er jour, on n'avait pas de boards assez larges pour l'équiper mais le problème est résolu depuis que nous avons des 8'8 en stock! Romain est le "skate rat" par excellence: manger, boire, construire et skater, ces 4 mots suffisent à le décrire.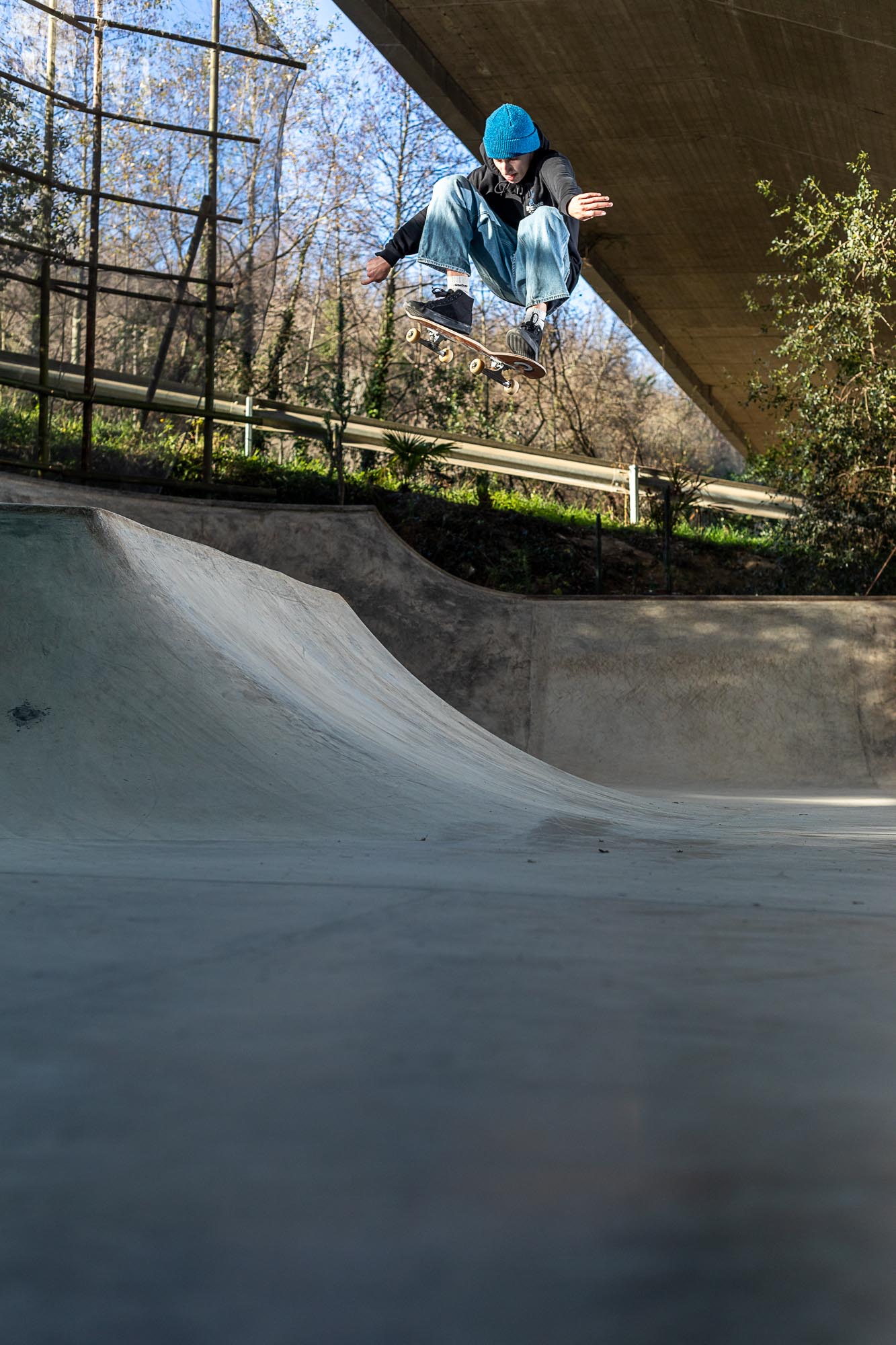 Lukas Larrue
Lukas is the youngest ripper on the team, we've seen him grow as a skater as he lives in our area, and at some point we had no other option than hookin' him up as he's a perfect fit, always down to skate whatever spot with a smile on his face, a true skateboarding lover!
Lukas est le plus jeune rider du team, on l'a vu grandir en tant que skater puisqu'il vit à proximité de nos locaux, à un moment donné il est apparut évident qu'on devait le hook up puisqu'il correspond parfaitement à notre philosophie, toujours prêt à skater n'importe quel spot avec le sourire, un véritable amoureux du skateboard !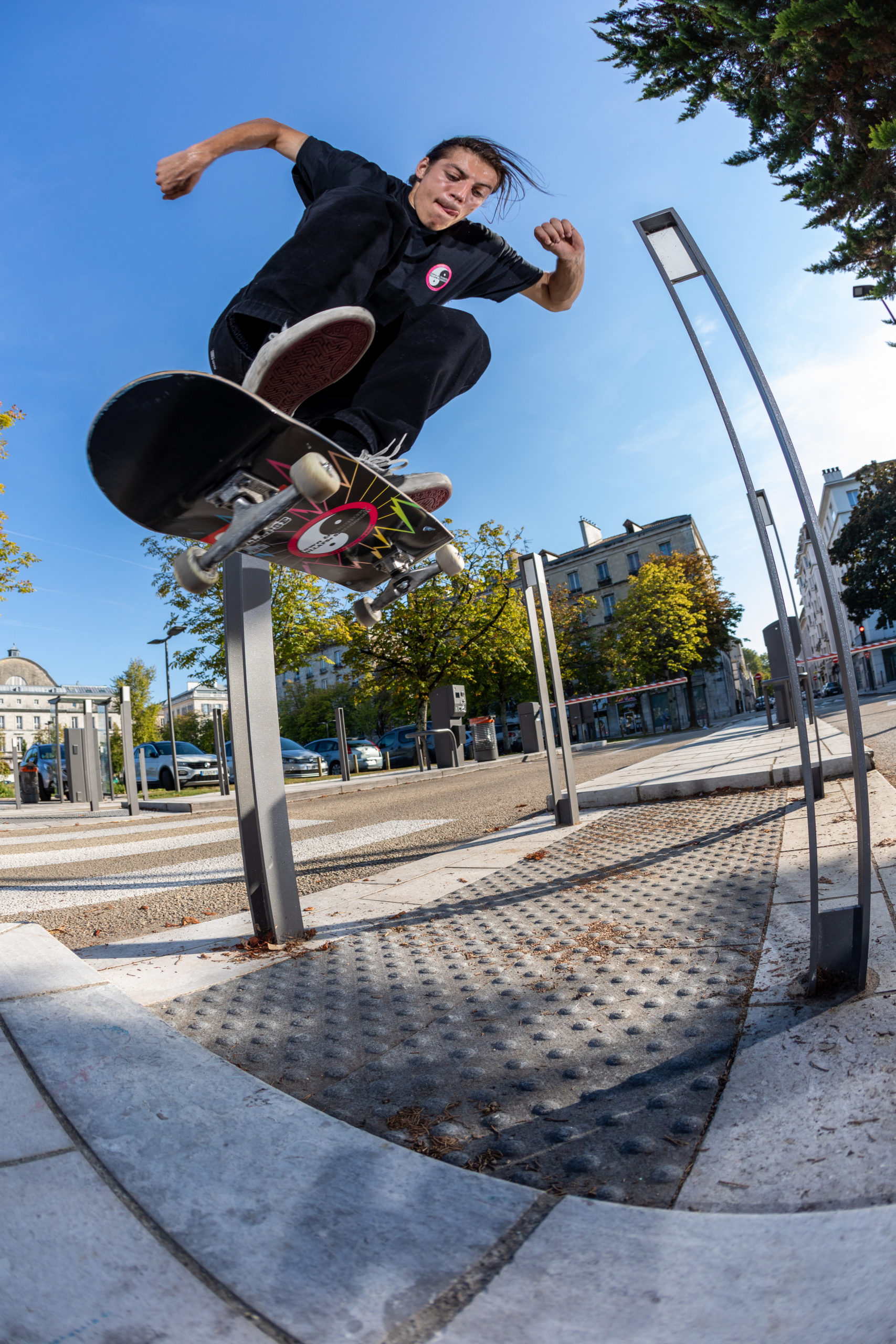 Arthur Fontis
Latest addition to the Team, Arthur is 21 years old, he's originally for Macon but now resides in Lyon, 100% street rat, Arthur is hungry for gaps and ledges as proven in his Welcome to the Team part'!
Arthur est le dernier venu dans le Team, il a 21 ans et est originaire de Macon, il vit désormais à Lyon et la rue est son domaine de prédilection, il apprécie particulièrement les gaps et les ledges comme vous pourrez le constater dans sa part "Welcome to the Team"!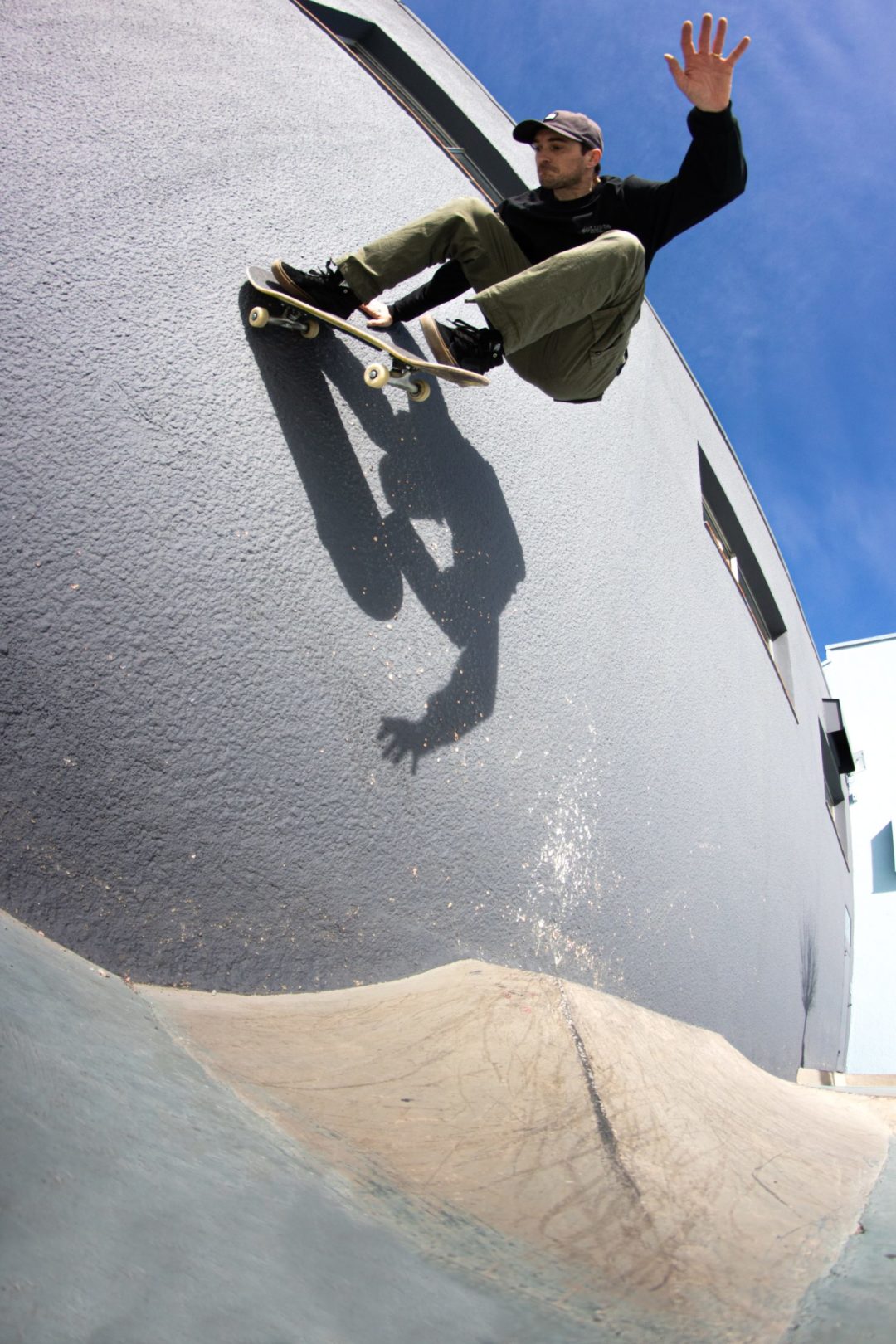 Bastien Marlin
Bastien Marlin is a household name of the french scene, known for being a DIY pioneer, he likes to skate everything and is always keen to slap a curb on any sunday !
Bastien Marlin est une figure de la scène française, bien connu pour être l'un des des pionniers du DIY dans l'hexagone, il aime tout skater et ne refuse jamais une bonne session slappy le dimanche !